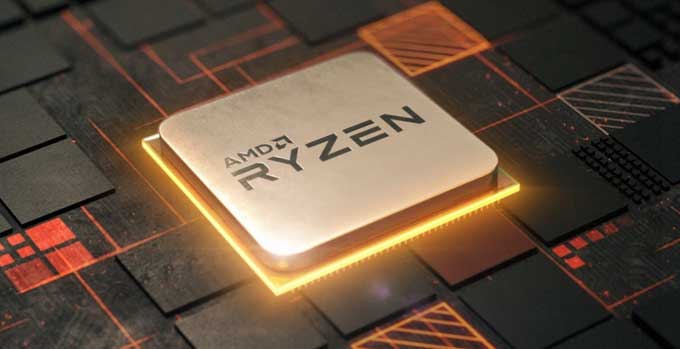 Do you want to overclock your ryzen CPU and RAM? In this tutorial, I will tell you how you can overclock your ryzen based PC and also overclock RAM. Before overclcoking make sure you read the part what hardware you need to overclock.
What Hardware You Need to Overclock:
Before overclocking you need unlocked Ryzen processors and motherboard which supports overclocking. As of now, the best performance processor would be ryzen 7 2700x and x470 chipset based motherboard.
Next, to overclock your RAM you need a good RAM which supports overclocking. For Ryzen PC, you can check the review of the best ram for Ryzen to get a good RAM.
Tools You Can Use To Overclock Your RAM
Despite being absolutely willing to increase the RAM speed, people simply avoid initiating any experiments related to the same. The results can be uncertain and therefore it is always a better choice for the maximum of the people to avoid such tasks. Luckily, we have got methods that can sorry increase the RAM clock speed and result in multitasking right away.
XMP:
Extreme memory profiles are often abbreviated as XMP. It helps in the automatic configuration of the DRAM voltage and latency.
CPU -Z:
CPU- Z is a very useful overclocking tool that can result in easy downloads free of cost. Once you launch the tool and navigate towards the memory tab, it becomes very easy to alter the drum timings and frequency. You can also make the best use of SDP tab to identify the timing tables that are basically XMP settings used by the BIOS
Mem test 86+
In order to sketch-test the system, memtest86 plus is the best option you can choose. It comes embedded with extensive configuration options for running tests.
You always have a reset option in case overclocking just doesn't work. If your PC does not accept the changes made by you in the RAM, simply visit the BIOS and alter the timings or voltage back to normal. Also, if Your PC struggles during the reboot restarting, for that matter it would be better to clear the CMOS in your motherboard.
Have a look at the moment if you haven't Altered the RAM clock speed before.
Manual Overclocking
First and foremost it would be better to choose the Xmp tool for altering the clock speed of RAM.
Go to BIOS settings and navigate to AI tweaker and select manual. You will find all the settings over there.
You can increase the CPU speed without Breaking the components. Use your timing in DRAM settings the control.
These are the best way to overclock RAM on Ryzen PC or any Intel or AMD-based PC.