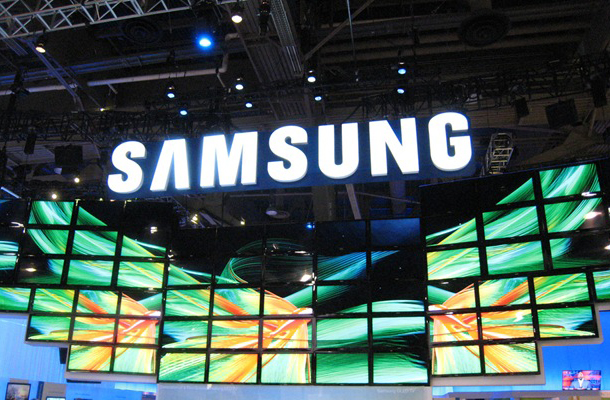 Yesterday, I received an email from a trusted source with a tip about Samsung's plans for their first Windows Phone 8 device. It looks like Samsung is going to be milking their upcoming Galaxy S III for all it's worth, as the Korean smartphone maker plans to use Galaxy S III (hardware and design) as the basis for its new Windows Phone 8 device, currently dubbed, the Samsung Focus S II. Samsung is supposedly going to make the Focus S line the "Galaxy S" of Windows Phones.
Here are some of the bullet points:
Faster dual/quad core processor (depending on region)
4.7-inch HD display
12-megapixel rear camera, 2-megapixel front-facing camera
NFC capabilities
Dedicated camera button
Samsung Cloud Support
Improved Photo Studio
LTE support
I told that the overall design of the next Focus S II, will be very similar to the Galaxy S III but with Windows Phone branding, a dedicated camera button and a slight difference on how the buttons would be laid out. It was not made clear if this meant positioning or if they meant physical vs. capacitive. The phone will be coming to AT&T, Verizon, and Sprint, with a TBD for T-Mobile, as they will not have an LTE network when the Focus S II goes on sale, this "October."
The idea of porting over the Galaxy S III is not that far-fetched, as the Samsung Focus S is a modified Galaxy S II. But from why my source is saying, the Focus S II will resemble the Galaxy S III much more than the Focus S did to the Galaxy S II.
We are currently trying to get more details, and we'll post anything as soon as we get it.